Berc Agopoglu, Esq., Attorney At Law
Founder and Owner of The Agopoglu Law Firm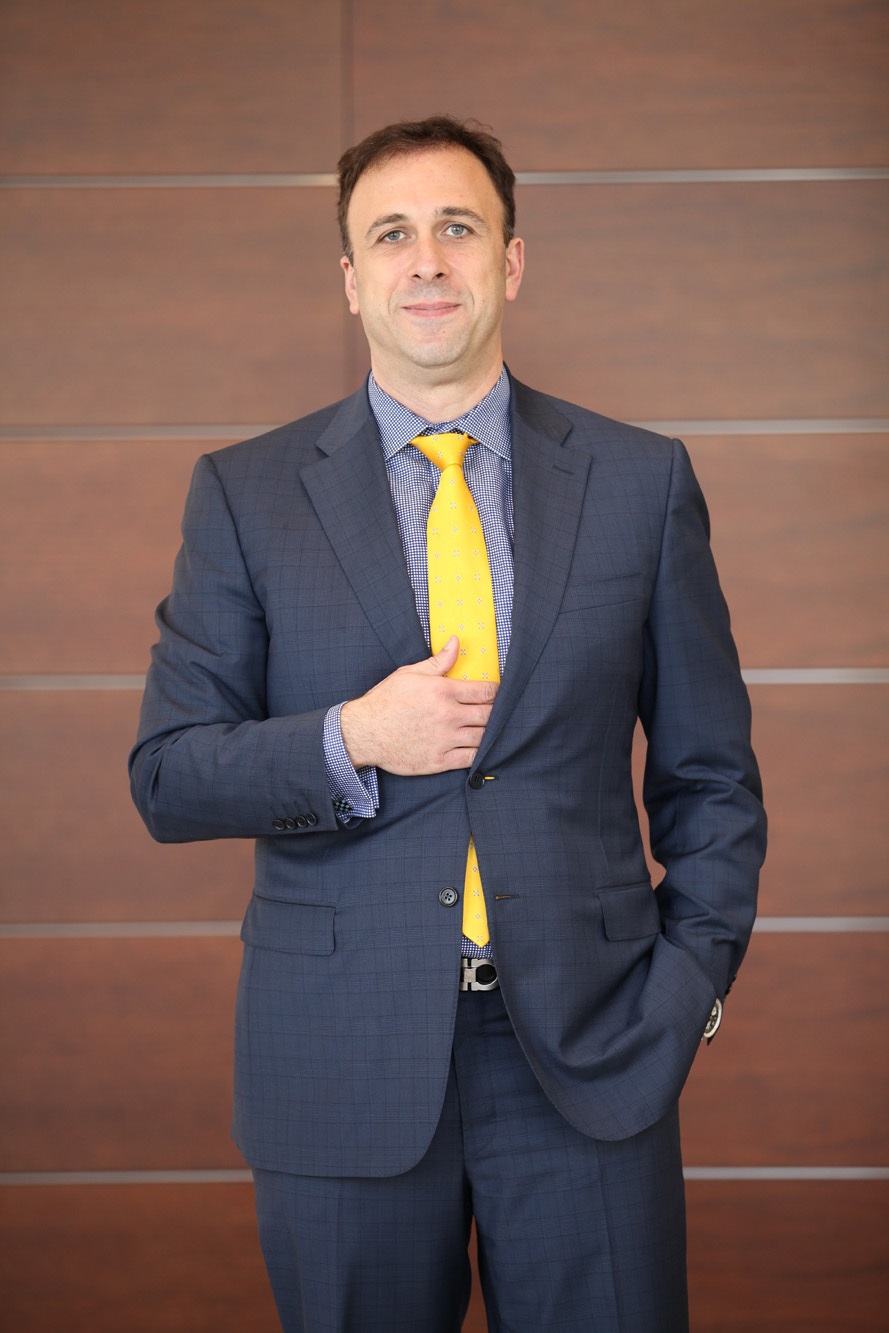 Attorney Agopoglu attained his Bachelor's degree from the University of Southern California in Economics in 1995 with honors and obtained his law degree in 1998 with honors. Mr. Agopoglu is admitted to the California Bar since 1999 and is a member in good standing. His firm is located at 1901 Avenue of the Stars, in Los Angeles, California . His associates are attorneys who practice independent of his firm but are hired on a case by case basis. They are trusted as some of the best attorneys in Los Angeles Area. Mr. Agopoglu is a member of American Bar Association, American Immigration Lawyers Association, Trial Lawyers Association and Los Angeles County Bar Association. Mr. Agopoglu is frequently in Court and has extensive trial experience in Immigration Law.
Furthermore, Mr. Agopoglu is well recognized in having a perfect track record in immigrant and nonimmigrant visa applications. Mr. Agopoglu is also known for his reputation in winning almost impossible cases in removal hearings in extremely difficult court rooms all over the United States. Attorney Berc Agopoglu's practice also involves criminal law, personal injury, family law and business litigation. Mr. Agopoglu has intensive court exposure in criminal and civil law wherein his court hearings average two or three times a day.
Mr. Agopoglu's rewarding practice range from divorce property or custody hearings in family law to felony or misdemeanor cases in criminal law or injury cases in tort law to business disputes in business law. This extensive knowledge among many areas of law places clients at an advantage, because most cases involve interconnection of different areas of law. The Agopoglu Law Firm co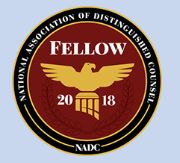 ntains individuals who also assist in the following languages: Spanish, German, French, Farsi, Russian, Korean, Turkish, Armenian, and Hebrew.
E-mail: berc@agopoglulawfirm.com
Direct Phone: (310) 461-1438
Contact us now for a free consultation and free office visit!