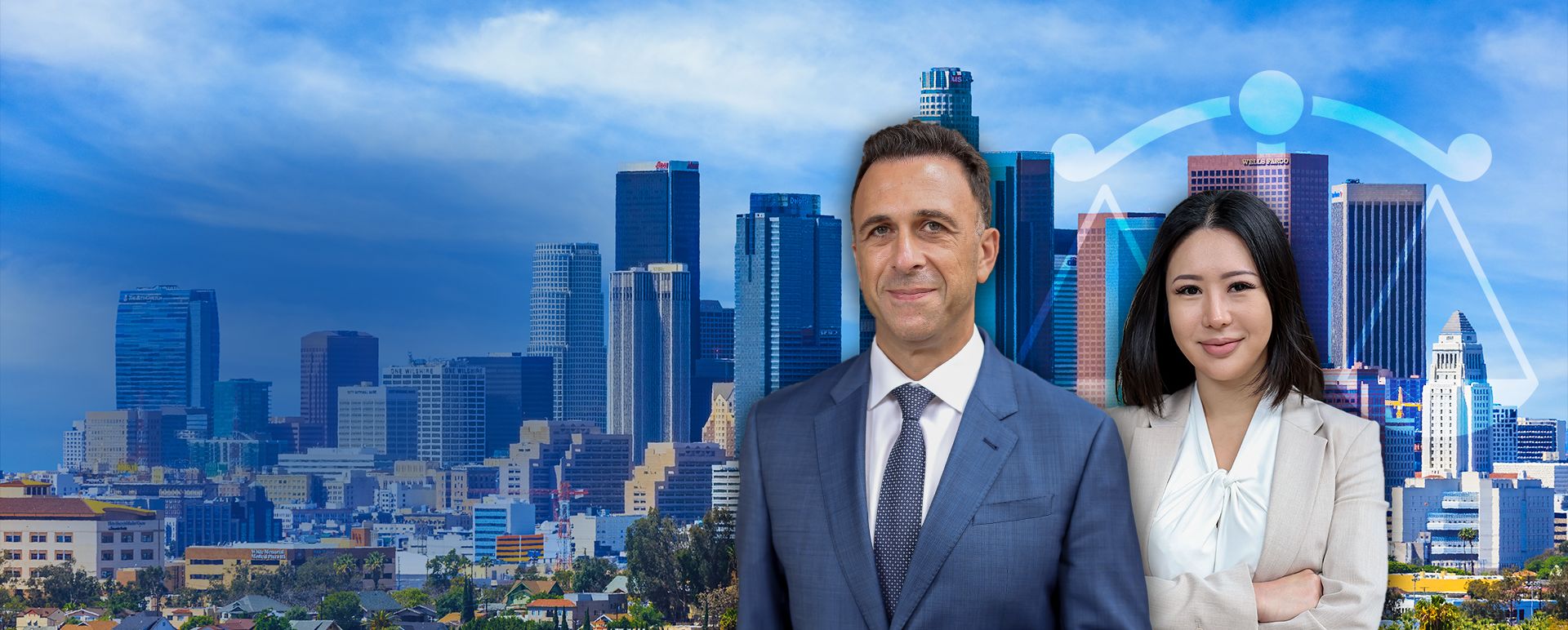 24 Years of Extraordinary Counsel
We provide stability, protection, and peace of mind to our clients. It is our commitment to provide you the most valuable legal service. Your prosperity is our vision.
Se Habla Español

Legal Services for Accidents, Personal Injury, Civil Litigation, Criminal Defense, Family Law, and Immigration.
We handle a wide variety of practice areas, including accidents, personal injury, civil litigation, criminal defense, immigration and family law. In accident and personal injury claims, we provide efficient and strong representation so that you get the most money in your pocket from the settlement or outcome after medical bills and costs. In personal injury claims for those who were injured by someone else's negligence, we will fight for you in your pursuit of fair and just compensation, and will not back down until your needs are met. We handle cases related to car accidents and dog attacks, as well as other claims related to roadway accidents and premises liability. We keep more of your settlement money in your pocket:
We negotiate your bills down with medical providers and provide competitive contingency rates so that you end up smiling at the end of your case with more money coming to you
We will not charge for copying, mailing or other miscellaneous expenses
In civil cases, we can help you navigate non-criminal administrative actions and disputes related to employment, business, contracts, and more. If you have been accused of a crime, we are here to aggressively defend your rights and your future. We defend clients against misdemeanor and felony charges, including sex crimes, drug crimes, violent crimes, DUI, and more. If you are facing a divorce, we can guide and protect you during all aspects of this difficult process, including child custody and support, alimony, property division, and other related issues.
Lastly, our firm recognizes that the United States has been built on the prosperity, liberty, and freedom of people from all walks of life, which is why we strive to help clients obtain the necessary immigrant visas and non-immigrant visas for their specific situations. We understand the various immigration laws and how they apply to you, and we can assist you in pursuing your American dream. Attorney Agopoglu can assist you in obtaining asylum, becoming an American citizen, and defending you against deportation as necessary.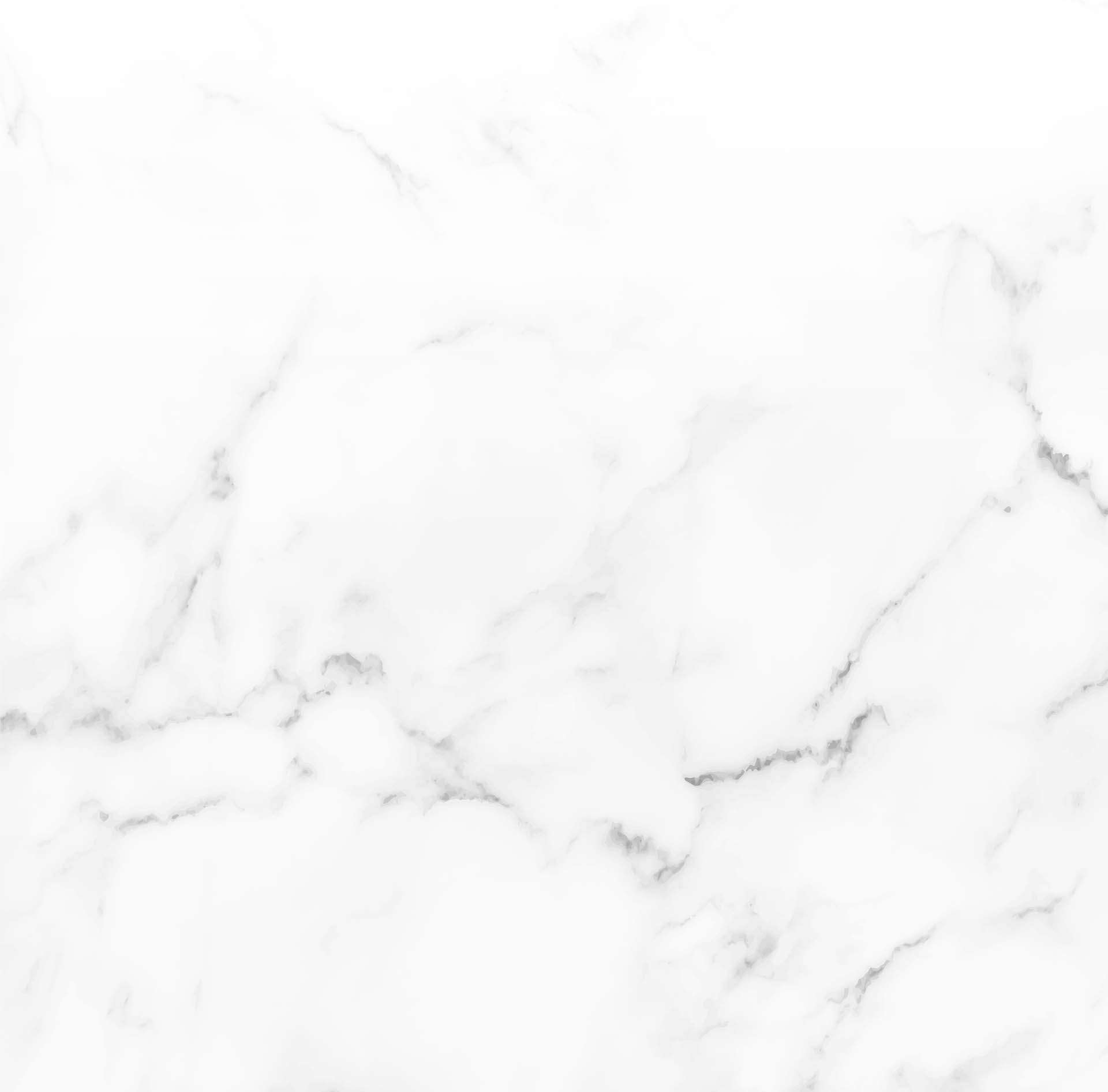 >

At The Agopoglu Law Corp., PLC, we are proud to take on the impossible. For whatever legal matter you are facing, our general practice firm in Los Angeles is prepared to advocate for your best interests and safeguard your future. With 24 years of legal experience, Attorney Berc Agopoglu has handled a wide range of legal matters and successfully navigated many cases in and out of court.
Berc Agopoglu

Founding Attorney

Eunyoung Oh

Associate Attorney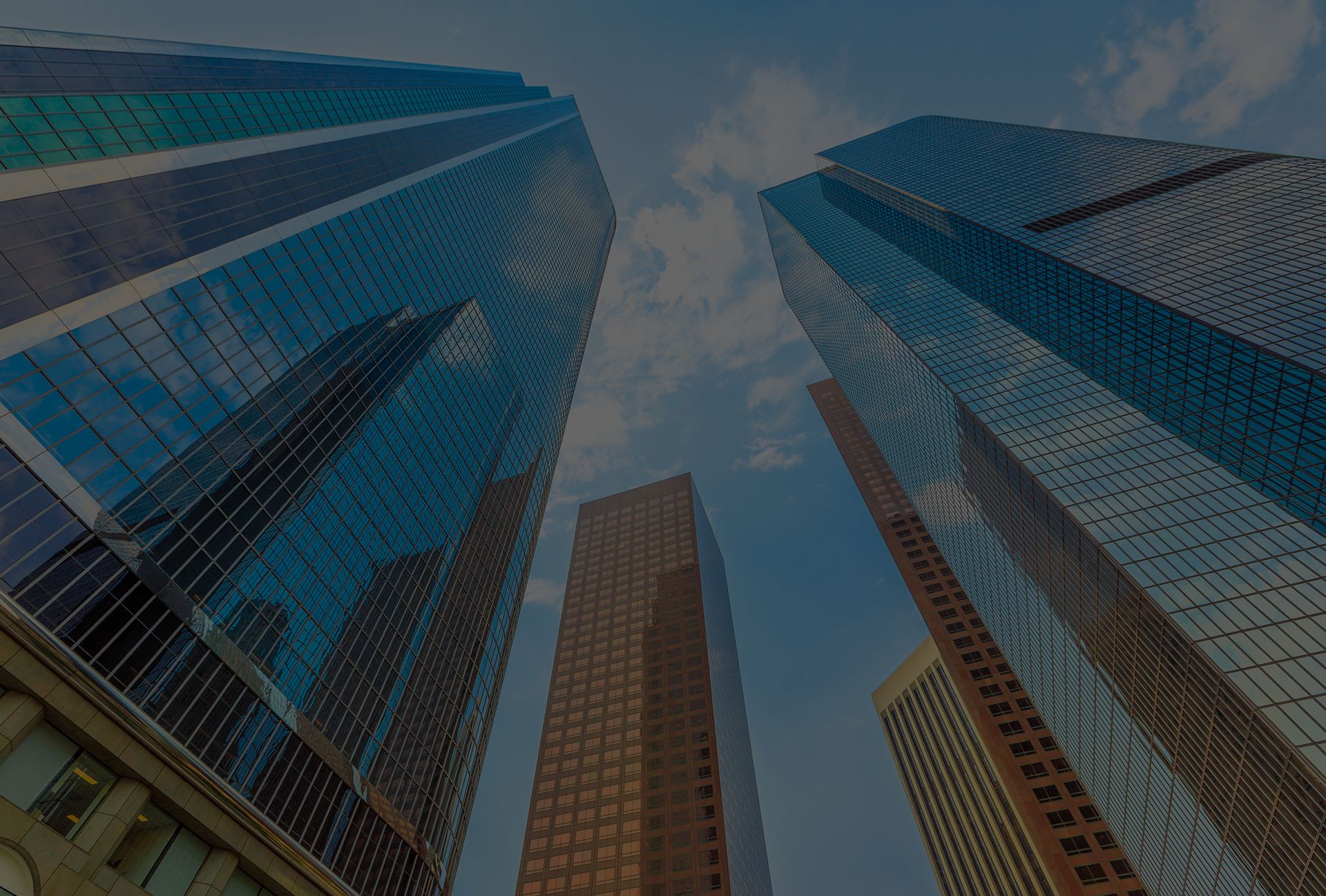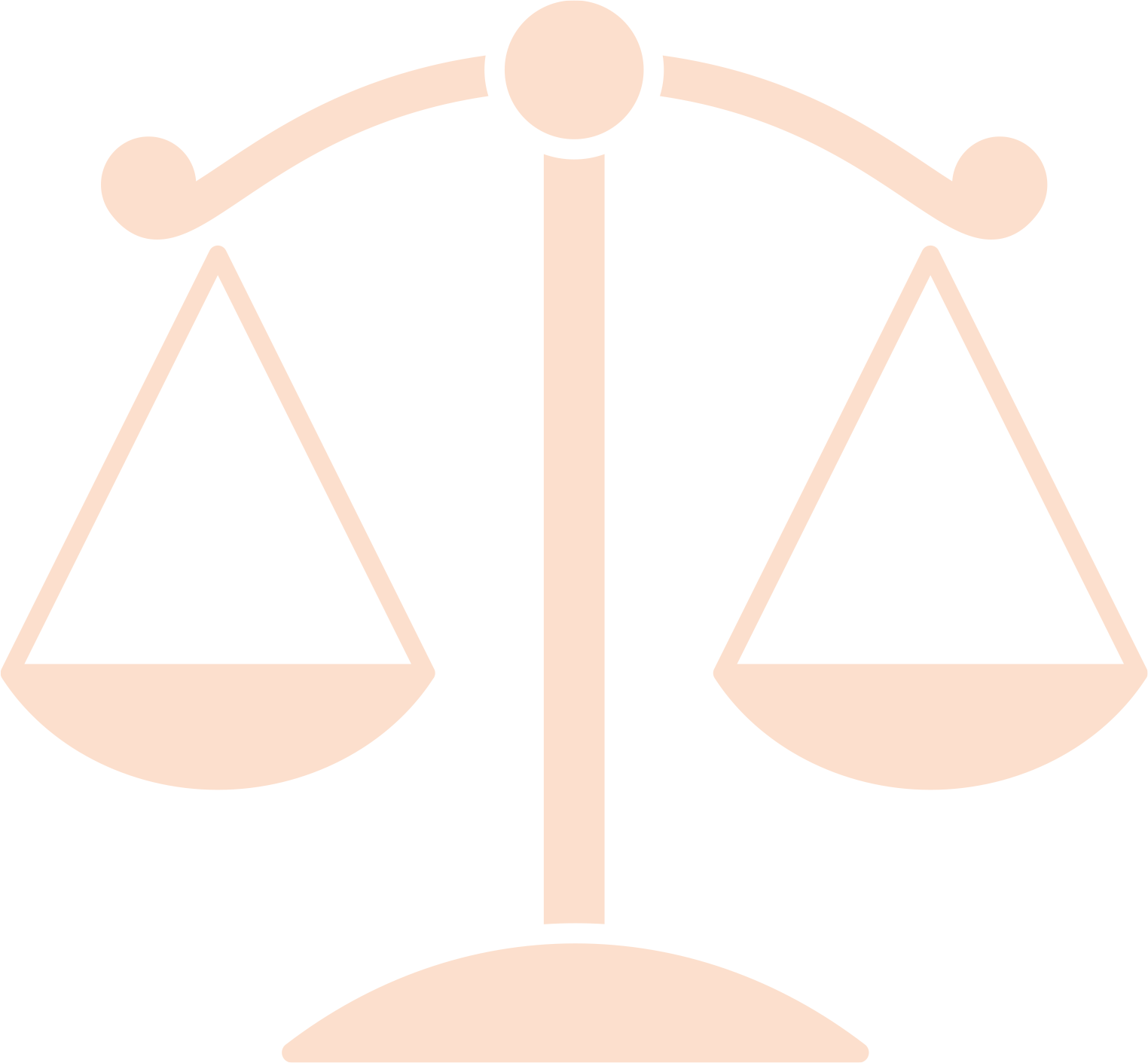 We Get the Most Money to You from the Settlement

You Get More Value for the Money You Spend

Our Firm Can Communicate in Several Languages

Known for Taking on Complicated Cases

Unparalleled Reputation

In Practice for 22 Years

Extensive Trial Experience & Success

Attorney Available 24/7

"Overall he is an excellent attorney and our family will continue using him. I highly recommend Mr. Agopoglu."

- Andy C.

"I would have to say that my experience with attorney Berc Agopoglu was outstanding."

- Former Client

"Berc took my case very seriously from day one. He's the reason I'm a US resident now and United with my family."

- Asadour Seheldjian

"The BEST lawyer I've hired throughout my life. I feel blessed to have him represent me through my entire Immigration process."

- Marco Huitron

"I highly recommend Mr. Agopoglu for the immigration purposes."

- Eren Bulut
Fill out the form below or call (310) 997-4588.
Initial Consultations are Free & Confidential