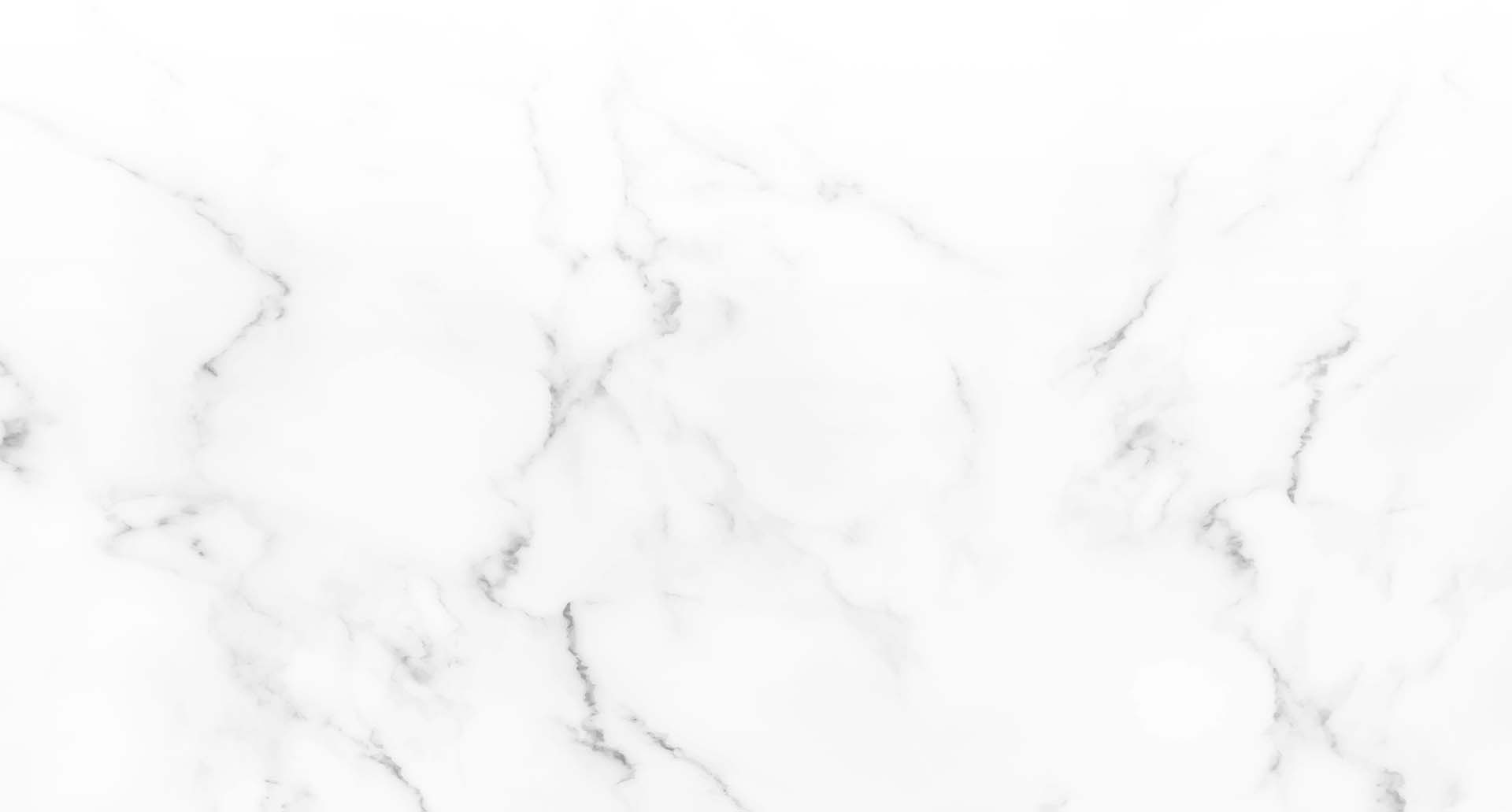 Los Angeles Lawyers at The Agopoglu Law Corp., PLC
Attorney Berc Agopoglu has 22 years of experience handling a wide range of legal matters. Known for taking on impossible cases, our firm does not back down in the face of hardship. We are dedicated to helping our clients live their lives to the fullest by helping them secure greater freedom and peace of mind. Whether it's defending them against criminal charges, helping them with their immigration needs, or some other matter, our experienced Los Angeles lawyer is here to fight on their behalf.
Our areas of practice include the following:
Civil Litigation: If you have filed a complaint or are the subject of another party's complaint, we will defend your best interests for the entirety of the civil case process. Whether you have entered into a business or employment dispute or some other civil matter, we will provide strong legal counsel.
Criminal Defense: If you have been accused of a crime in the Los Angeles area, we are here to defend your rights and protect your future. No matter how serious your charges are, we will stand up for you and fight for the best possible outcome. Whether you have been arrested for a DUI, charged with a drug crime, or some other offense, we are prepared to help.
Family Law: Divorce and child custody issues are complicated and emotional. We can help you navigate the court process effectively and fight for your child's well-being.
Immigration: We are proud to help immigrants accomplish their American dream. We provide assistance for individuals inside and outside the U.S. seeking visas, asylum, and citizenship. We also provide deportation defense to help preserve your freedoms.
Personal Injury: If you or a loved one has been injured as a result of someone else's negligence, you may have grounds to sue for damages. With our help, you can recover compensation for your losses after suffering in an accident, such as a car accident or dog attack.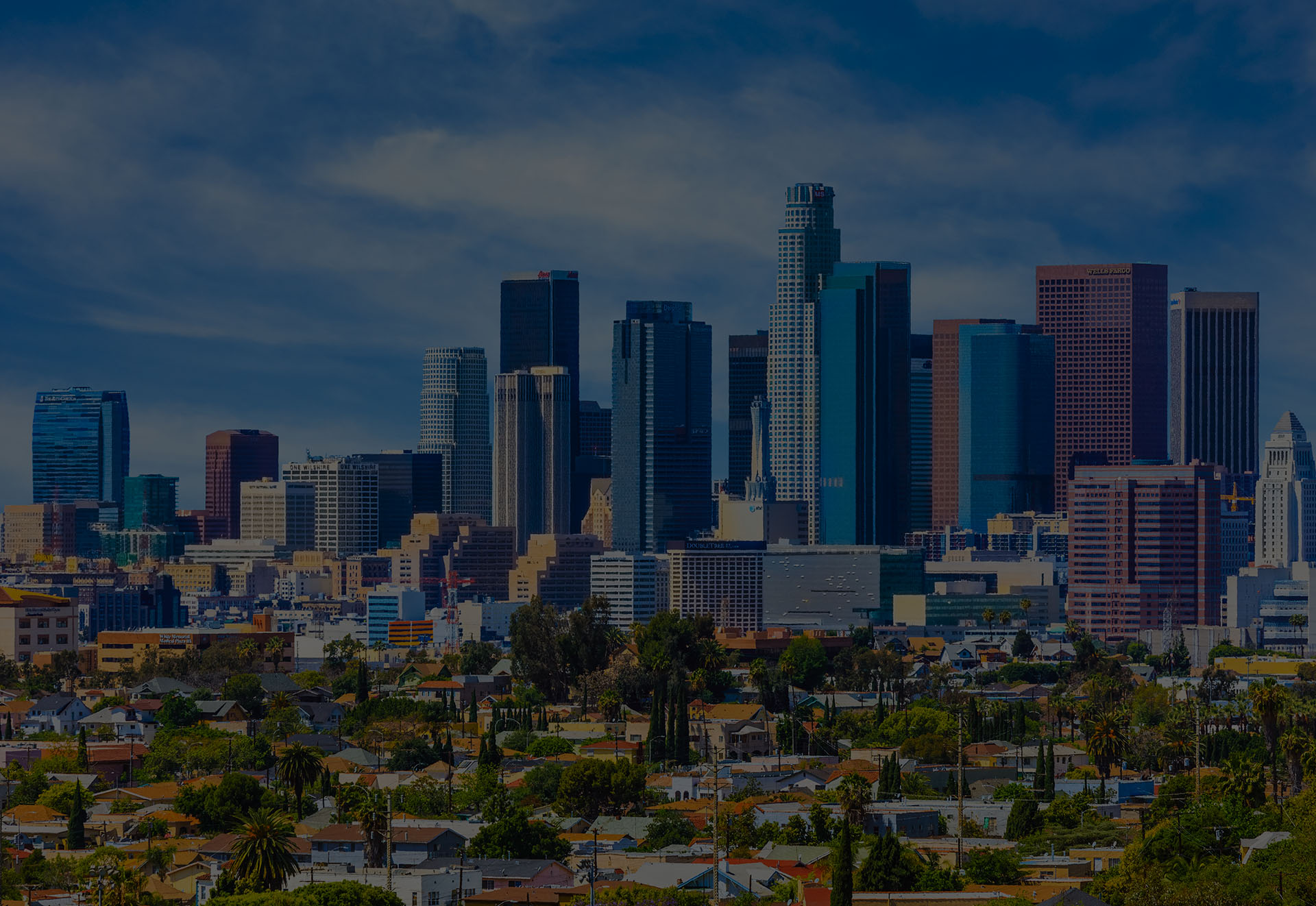 We Get the Most Money to You from the Settlement

You Get More Value for the Money You Spend

Our Firm Can Communicate in Several Languages

Known for Taking on Complicated Cases

Unparalleled Reputation

In Practice for 22 Years

Extensive Trial Experience & Success

Attorney Available 24/7

Trusted & Experienced Legal Representation
For whatever legal issue you are facing, you can count on our Los Angeles lawyer at The Agopoglu Law Corp., PLC to do what it takes to win your case. With years of experience and an unparalleled reputation, we are prepared to represent you.